Welcome tO FEDERAL UNIVERSITY OTUOKE
The Federal University Otuoke (FUO), is one of the nine new Federal Universities established by the Federal Government of Nigeria in February 2011.
Located in the heart of the oil-rich Niger-Delta Region of Bayelsa State, the University which is 21 kilometres South of the State capital of Yenagoa, occupies an expanse of 200 hectares (494 acres) in the Ijaw town of Otuoke.
Current Students
Future Students
Research
Alumni & Donors
faculty & Staff
Visitor & Community
Current Students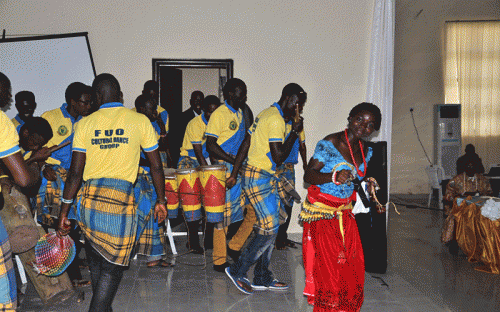 Our current students are privileged to have been selected from a large number of otherwise qualified candidates who sought admission into the university.  They are expected to take advantage of the first-class teaching and learning environment that has been created for all the university's stakeholders;  to graduate in record time; and afterwards upon graduation live productive lives to the honor and glory of themselves and Alma Mater.
Future Students
Research
Alumni & Donors
faculty & Staff
Visitor & Community
FREQUENTLY ASKED QUESTIONS
You are encouraged to post questions, as they may become FAQs