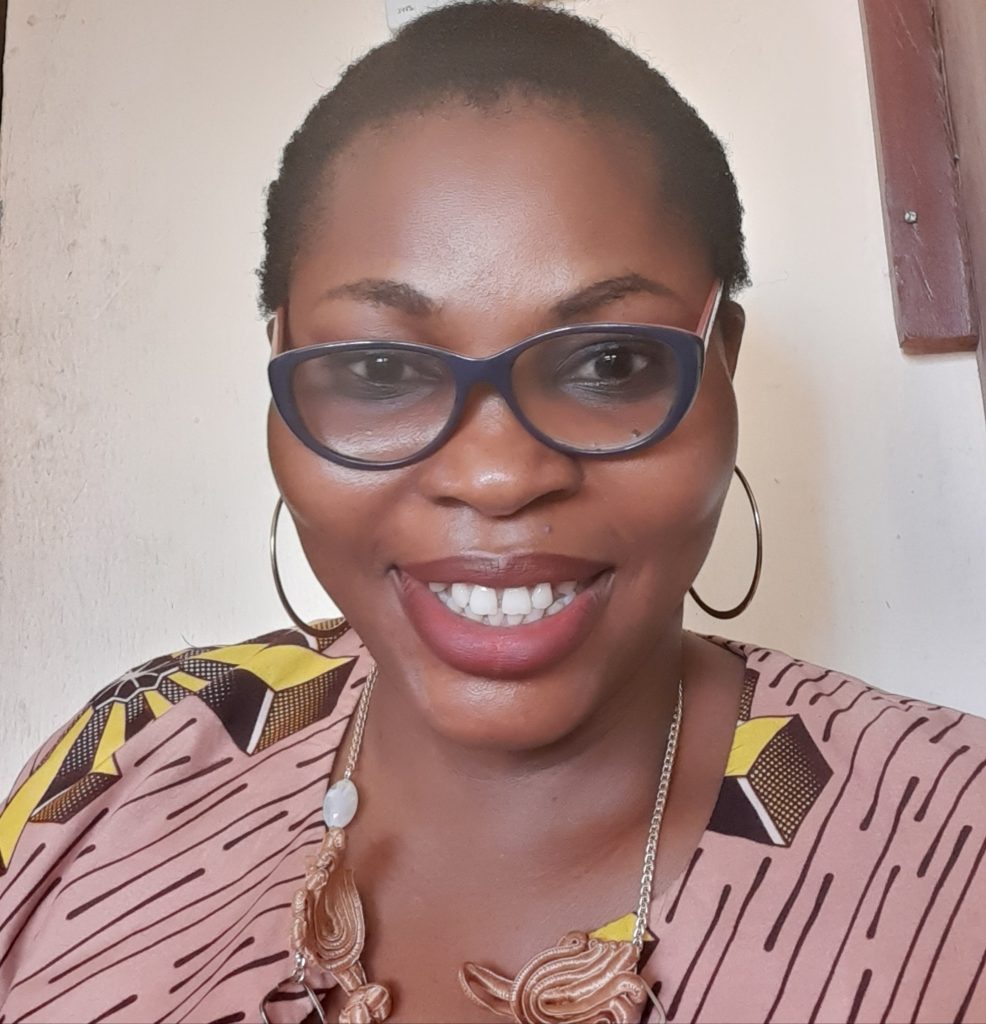 Brief Profile
Dr. (Mrs) Franca Okumo is a lecturer at the Federal University Otuoke in Bayelsa State, Nigeria. She holds a PhD in Linguistics (Phonology) from the University of Port Harcourt, Nigeria. Her thesis focused on a Comparative Phonology of Ika, Ukwuani and Enuani.
She is currently an editorial board member of the Journal of the Faculty of Humanities and Social Sciences, Otuoke (OTUKPA) and an editorial board member of the departmental Journal of Linguistic and Communication Review (OLACORE).
She is the treasurer of the Academic Staff Union of Universities, ASUU, FUO Chapter. Her major research interests are Phonetics and Phonology and Speech Training, Stylistics and Communication Disorders. Her Publications in both international and national peer-reviewed journals span across Phonology, Stylistics and Communication Disorders.
She has published over eighteen journal articles. She convenes an academic mentorship program for undergraduate students.  
RESEARCH INTEREST: Phonetics and Phonology (with particular interest in the structures of Igboid languages), Speech Training, Clinical Linguistics and Language Acquisition ( Child Language Disorders), Stylistics and General Linguistics.
UNIVERSITY EMAIL: [email protected]
PUBLICATIONS