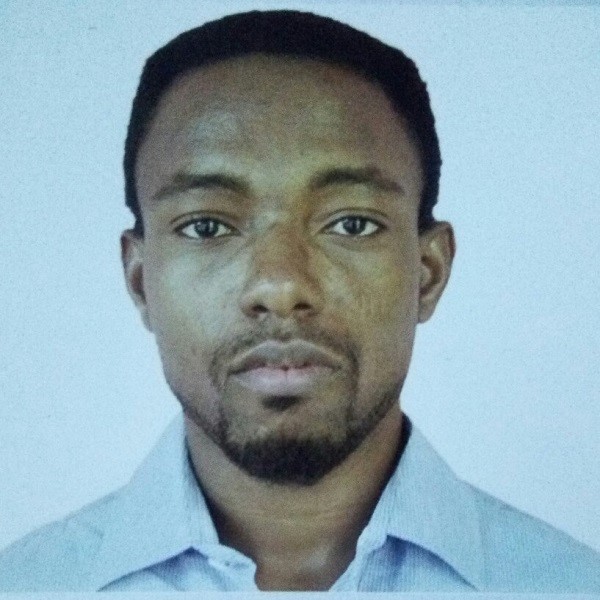 Engr. Dr. Newton I. Agbeboh
A Metallurgical and Materials Engineer and Computer Engineer and Programmer with the ability to efficiently plan, implement, troubleshoot and optimize metallurgical and material systems and plants. Assemble, troubleshoot, repair and optimize computer hardware systems. Create, develop and design computer software. Work collaboratively with specialists on material and metallurgical systems, program advanced desktop, mobile and web solutions with a synergy of computerized metallurgical and material systems to create applicable efficient solutions. Provide professional individual and corporate personnel training on Artificial Intelligence, Metallurgical and Materials Systems Modelling Design and Engineering, Advanced Materials Bioengineering, and General Computer Hardware and Software Systems Engineering. Able to successfully maintain thorough professionalism and personal commitment while working with a team to generate high output, coupled with positive and exceptional results. An ardent and goal driven leader possessing exceptional people skills and excellent communication skills.
RESEARCH INTEREST:
My research interest lies in the engineering and development of Advanced Materials using polymers, metals and ceramics blended as composites. I am currently focused on the Bioengineering of Advanced Biomedical Materials for in-vivo and in-vitro use in the production and manufacturing of implants and prosthetics. In order to improve human living conditions using computer modelling and simulation as well as sound engineering principles.
UNIVERSITY EMAIL:
PUBLICATIONS: