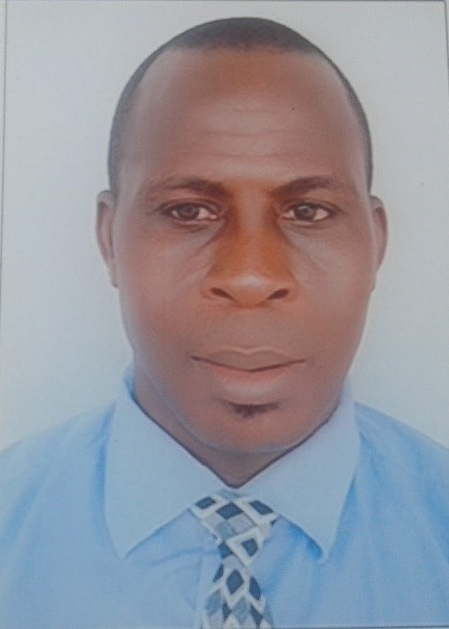 Prof. Francis Agboola Oluleye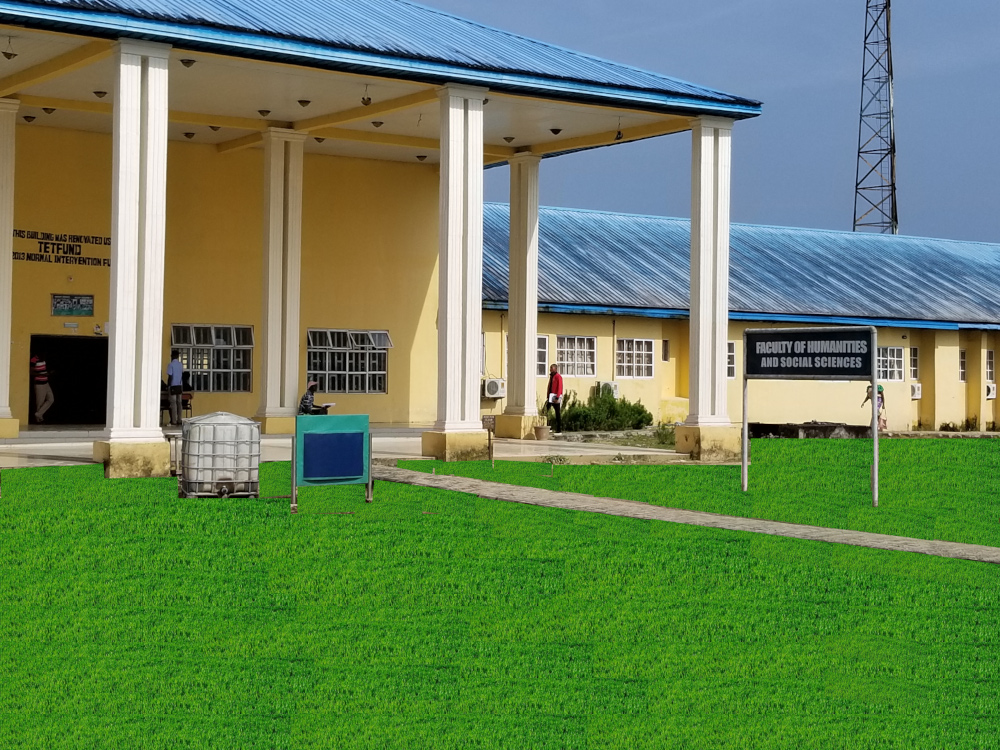 Prof. Francis Agboola Oluleye is a Development Economist and Professional Accountant. He has significant experience in both the academia and industry. Prof. Oluleye attended University of Ilorin, Ilorin, Nigeria from 1988 – 1992 where he bagged Bachelor of Science (B.Sc) degree in Economics in 1992. He proceeded to Nnamdi Azikiwe University, Awka, Nigeria to obtain Master of Science (M.Sc.) degree in Economics in 2000 specializing in Mathematical Economics. In 2008, he obtained the Doctor of Philosophy (Ph.D) degree in Economics from University of Portharcourt, Portharcourt, Nigeria specialising in Development Economics.
Prof. Francis A. Oluleye started his working career as audit trainee with SJA & Co, a firm of Chartered Accountants, based in Portharcourt. He later moved to Olusola Adekanola & Co, also a firm of Chartered Accountants & Tax Practitioners. While with Olusola Adekanola & Co, he did considerable work in the area of Corporate audit, Taxation and Financial consultancy. After disengaging from Olusola Adekanola & Co, because of his passion for academics, he joined the Portharcourt centre of 'The Polytechnic, Calabar' in 1999 as a lecturer. In 2000, he joined Ondo State University, Akungba, Akoko (now Adekunle Ajasin University), Portharcourt centre, as a lecturer. In 2002, he joined the services of Benson Idahosa University, Benin city and in 2013, he joined Federal University Otuoke.
He has taught several courses in Accounting and Economics at both undergraduate and postgraduate levels. These include: Intermediate and Advanced Microeconomics, Intermediate and Advanced Macroeconomics, Operations Research, Econometrics, Mathematics for Economics, Statistics for Economics, Managerial Economics, Development Economics, Structure of the Nigerian Economy, Economics of Information, Petroleum Economics, Financial Management, Investment Analysis, Business Finance, Business Statistics, Business Mathematics, Principles of Accounting, Intermediate Accounting, International Accounting, Auditing, Taxation, Miscellaneous Accounts and Accounting Theory, Capital Markets and Institutions, Public Sector Accounting and Control, Operations Management, Advanced Statistics, Quantitative Analysis, Project Evaluation and Analysis, Management Accounting, Financial Management and Entrepreneurship
Prof. F. A. Oluleye is a Fellow of the Institute of chartered Accountants of Nigeria (ICAN). He has also been involved in the training and preparation of candidates for the examinations of many professional bodies which include Institute of Chartered Accountants of Nigeria, Nigerian Institute of Management (Chartered), Chartered Institute of Stockbrokers of Nigeria, Advertising Practitioners Council of Nigeria, Chartered Institute of Bankers of Nigeria and Commerce Institute of Nigeria. He has attended and presented papers in many conferences and seminars both within and outside Nigeria. He possesses high quantitative skills with proficiency skills in the use of Microsoft Word, Microsoft Excel, Microsoft Publisher, Microsoft PowerPoint, Statistical Package for Social Sciences (SPSS), Micro-Fit, Minitab and E-View. He has also served as resource person/consultant to Niger Delta Development Commission (NDDC) and President's Emergency Plan for AIDS Relief (PEPFAR), a plan sponsored and funded by the United States of America through US Embassy in Nigeria.
His major area of research interest is identifying and examining the impediments to African economic development. He is currently working on" African cultural practices and Economic Development".
The Faculty of Social sciences was established in July, 2020. It was formally part of the defunct Faculty of Humanities and Social Sciences which was one of the two pioneer faculties in the University. The pronouncement of the two faculties – Faculty of Humanities and Social Sciences and Faculty of Science- was at the Senate meeting of Wednesday September 26, 2012 under the chairmanship of the pioneer Vice-Chancellor of the University, Professor Mobolaji Ebenezer Aluko. In July, 2020, under the leadership of Prof. Seth Accra Jaja, the Vice-Chancellor, the Faculty of Humanities and Social Sciences was split into two – Faculty of Humanities and Social Sciences. The Faculty of Social Sciences with Prof. Francis A. Oluleye as the pioneer and current Dean, has three Departments – Economics and Development Studies, Political Science and Sociology and Anthropology. The faculty has about 1, 200 students and about 45 tenured academic staff. The faculty has already proposed to the University additional five programmes. These are Geography and Urban Planning, Public Administration and Local Government studies, Psychology and Behavioural Studies, Criminology and social Works. It is our expectation that these new programmes will take off soon. The philosophy of the faculty is to train and graduate students imbued with a sound theoretical foundation and practical knowledge which are expected to make specific contributions to their various fields and achieve their professional goals. Our vision is to see the graduates of the faculty compete favourably with graduates of social sciences' disciplines all over the world and to be seen providing solutions to economic, political and societal problems locally, regionally and globally. The mission is to adequately equip the students of the faculty with knowledge in the social sciences disciplines using advanced technological breakthroughs and cases of real life challenges. In order to add to the existing platforms for disseminating research findings, particularly in the social sciences, the faculty has instituted 'Otuoke Journal of Social Sciences'. The academic journal is published twice a year – June and November.
List of Departments in the Faculty and the Heads
Department of Economics and Development Studies – Dr. Victor Oriavwote
Department of Political Science – Dr. Enerst Anichie
Department of Sociology and Anthropology – Dr. Oyintonyo Michael-Olomu