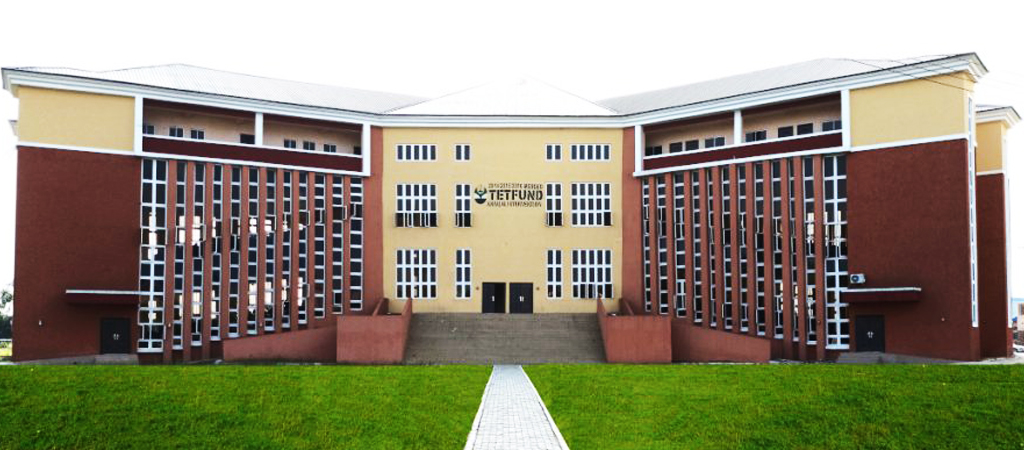 Welcome to the Institute of Foundation Studies, Federal University Otuoke!
The Institute of Foundation Studies (IFS) was established on Thursday, January 2016 following the University Senate's election to elevate the General Education Studies (GES) Department of the Federal University Otuoke to the status of an Institute.
Prior to becoming an institute, the GES Department was led at various times by the following academic staff:
Adele Anthony Orlu (2012 – 2013)
Chris Onyema (2013 – 2016)
Since its establishment, the institute has had three directors; namely: (1) Prof. Benjamin Okaba (2017 – 2018), (2) Prof. Edward Okechukwu Okeke (2018 – 2019) and (3) Rev. Fr. (Dr.) Bruno Yammeluan Ikuli, (2019 – ).
The Institute has just two basic mandates:
to organize and coordinate teaching of GES courses to all students of existing faculties of the University; and,
to develop and promote other related courses and activities.
The IFS organizes and coordinates the teaching of the following GES Courses:
GES 101: Use of English I
GES 102: Use of English II
GES 103: History and Philosophy of Science
GES 104: Computer Appreciation and Application
GES 105: Nigerian Peoples and Cultures
GES 106: Introduction to Logic and Philosophy
GES 107: Use of the Library and
GES 201: Peace and Conflict Resolution Studies
Lecturers Domiciled in the Institute of Foundation Studies:
Dr. Socrates Ebo
Dr. Augustine Elu
Mr Richman Buokuromo Igbagara
Barr. Kemepa Francis Opusigi
Barr. Allison Ebitari Joshua
Barr. Usirada Olusola Wumi