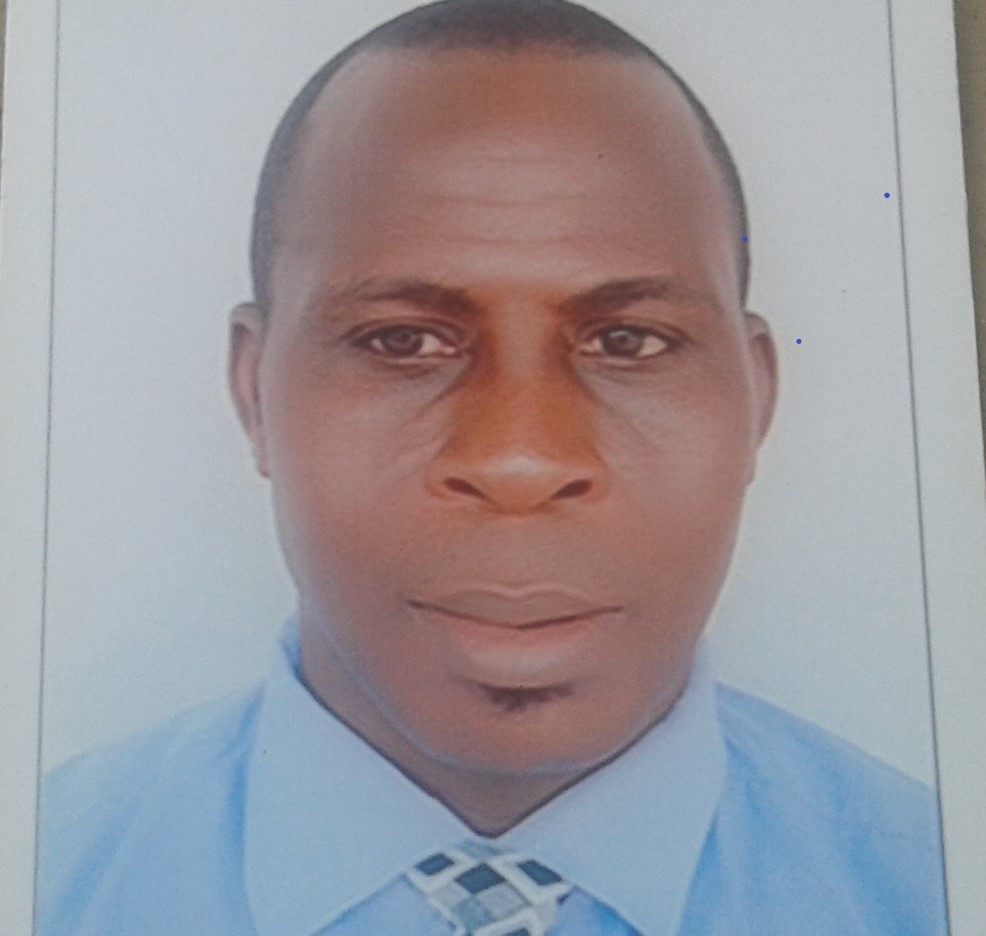 Brief Profile
Prof. Francis A. Oluleye is a Development Economist and Professional Accountant. He has significant experience in both the academia and industry. Prof. Oluleye attended University of Ilorin, Ilorin, Nigeria from 1988 – 1992 where he bagged Bachelor of Science (B.Sc) degree in Economics in 1992. He proceeded to Nnamdi Azikiwe University, Awka, Nigeria to obtain Master of Science (M.Sc.) degree in Economics in 2000 specializing in Mathematical Economics. In 2008, he obtained the Doctor of Philosophy (Ph.D) degree in Economics from University of Port Harcourt, Port Harcourt, Nigeria specialising in Development Economics.
Prof. Francis A. Oluleye started his working career as audit trainee with SJA & Co, a firm of Chartered Accountants, based in Port Harcourt. He later moved to Olusola Adekanola & Co, also a firm of Chartered Accountants & Tax Practitioners. While with Olusola Adekanola & Co, he did considerable work in the area of Corporate audit, Taxation and Financial consultancy. After disengaging from Olusola Adekanola & Co, because of his passion for academics, he joined the Port Harcourt centre of 'The Polytechnic, Calabar' in 1999 as a lecturer. In 2000, he joined Ondo State University, Akungba, Akoko (now Adekunle Ajasin University), Port Harcourt center, as a lecturer. In 2002, he joined the services of Benson Idahosa University, Benin city and in 2013, he joined Federal University Otuoke.
Prof. F. A. Oluleye is a Fellow of the Institute of Chartered Accountants of Nigeria (FCA). Fellow, Institute of Management Consultants (FIMC), Member, Nigerian Economic Society, (MNES), Affiliate Member, Chartered Institute of Personnel Management of Nigeria (ACIPM) and Certified Management Consultant (CMC). He has been involved in the training and preparation of candidates for the examinations of many professional bodies which include Institute of Chartered Accountants of Nigeria, Nigerian Institute of Management (Chartered), Chartered Institute of Stockbrokers of Nigeria, Advertising Practitioners Council of Nigeria, Chartered Institute of Bankers of Nigeria and Commerce Institute of Nigeria. He has attended and presented papers in many conferences and seminars both within and outside Nigeria.
He possesses high quantitative skills in computer appreciation, as well as Statistical Package for Social Sciences (SPSS), Micro-Fit, Minitab and E-View. He has also served as resource person/consultant to Niger Delta Development Commission (NDDC) and President's Emergency Plan for AIDS Relief (PEPFAR), a plan sponsored and funded by the United States of America through US Embassy in Nigeria.
Research Interest
African economic development, African cultural practices and Economic Development.
E-MAIL
PUBLICATIONS