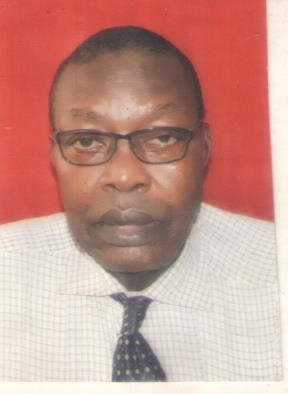 Professor John C. BUSERI is a contract Professor of Science Education , Federal University Otuoke, Bayelsa State, Nigeria. Professor Buseri earned all his qualifications; Advanced Diploma in Education Studies (Wreham, Wales, 1980), BED (Hons) Wales, UK (1981), Med (Science Curriculum Studies/Biology Education, Bangor, Wales, Uk, 1982, PhD Science Education/Curriculum Studies, Wales, UK, 1985/86, from University of Wales, U.K.
On my return to Rivers State University of Science and Technology (Faculty of Technical/Science Education, Port Harcourt, Nigeria. I continued to lecture. Rose to the rank of Professor of Science Education in 1989.
Thereafter, pioneered the establishment of Niger Delta University, Wilberforce Island, Bayelsa State, between 2000 to 2005. After that task, stayed back to lecture in Niger Delta University to contribute to its growth and development till 2019 when I proceeded on retirement.
The joined Federal University Otuoke on contract.
Research interest: From when I joined FUO, Prof. Buseri has been involved in the development of the young Faculty and Department of Science Education in all necessary and appropriate ways. Main interest is in pedagogical research to improve teaching by teachers (lecturers) and trainee students. This is an ongoing research as methodology keeps improving. It has moved on beyond the old ways to current teaching strategies and tactics designed to enhance teaching and learning.
University email:
Publication: